About
welcome
Welcome to RAF Interior Projects
The people behind «RAF Interior Projects» have been living and working
in the alps for many years. The company has grown into a successful and
unique interior design business.
Renown because of their stunning residential and commercial projects,
«RAF Interior Projects» success is born from dedication
and experience of a creative and talented team, who create strong laces with
their clients during all the creative process.
Our major focus is to find a cohesive connection between everyday life and aesthetics and
working with sustainable materials to achieve a livable style.
We work primarily in the swiss alps, but our projects can be found from Verbier to Geneva
and everywhere in between.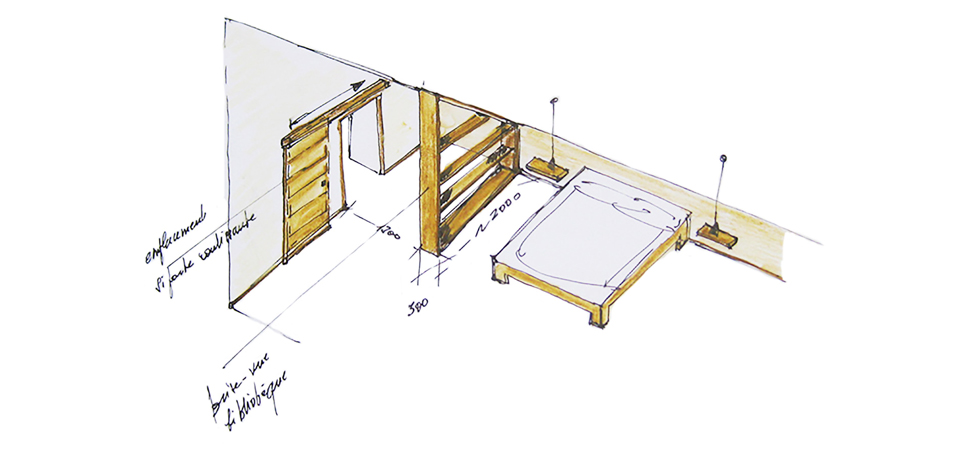 welcome
About
Services
Interior Design

Steel design
welcome
We do all draft drawings, followed by technical drawings from inception and choose
together with the client all of the hard and soft finishes for the home.
Most of the interiors are custom made for the different projects.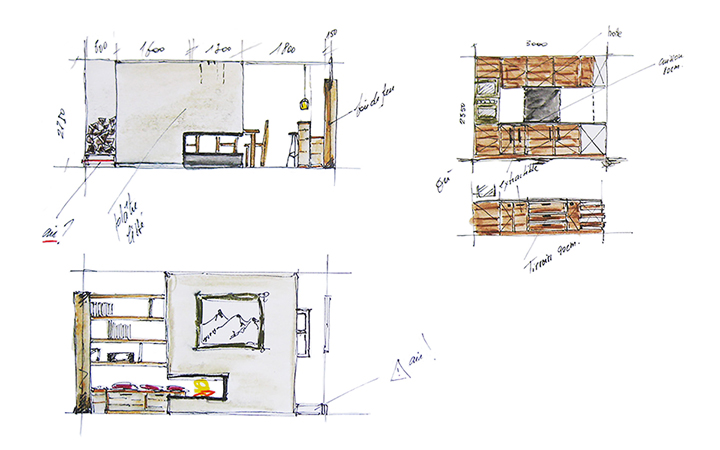 welcome
Services
clients
It is now a year ago since we started with the renovation work and what first was ment to be a small "upgrade" turned into a full blown rebuilt! Thanks for advising us to take the decisions we took along the way! We are so happy with the results! We never had any issues or problems because you took care of everything for us, thanks a lot! We would never have been able to pull this off without you and the great team of people that you are working with so please send them our sincere gratitude and best regards!
J. Enocson
clients
work
RAF Interior Projects is proud to be the choice of many observing global clientele.
Our design is found in high traffic public areas, private residences and historic environments.
work
clients

Creating beautiful spaces are done by understanding the aspirations of the client, taking into consideration the relevance of location and through maximizing the potential of existing elements in the spaces.
clients